A conservative research group in the US has called television show Glee's William McKinley High School an "insult" to the former US president it is named after, as it is "The World's Gayest High School".

Surprising analysis of Glee last chapter. 

"

He goes on to claim that, in one scene, the character Rachel is "intimidated", by two gay men, and in another, characters Blaine and Kurt "more-than-subtly flirt" with each other, when Blaine says "you look cute today".

Collins continues: "And finally, in the most overt display of all, Blaine asks Kurt's father for his son's hand in marriage. His father is all in favor of the institution, those who support gay marriage are on the right side of history, he says.

"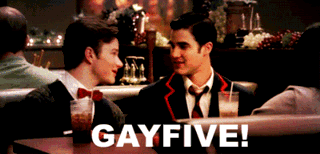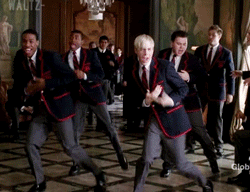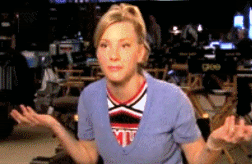 Personally I don't see it…..
---